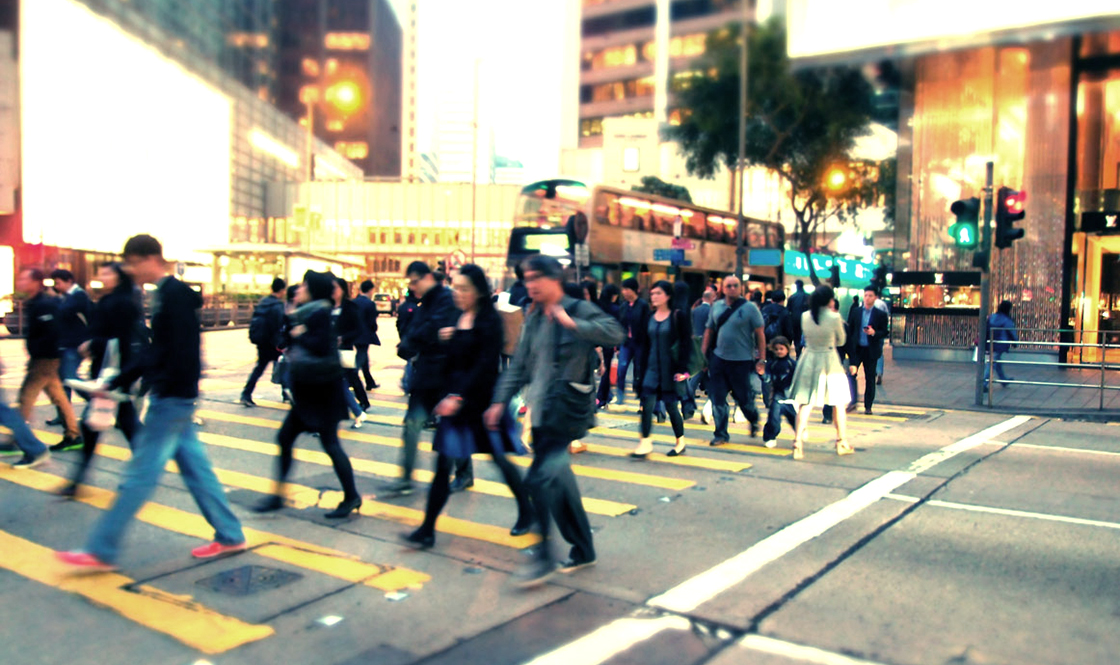 Hong Kong people are smart … and stressed
While speaking earlier this year to Mingyur Rinpoche about his future plans for the Joy of Living meditation course, we also asked him what he thought of Hong Kong. Rinpoche said he noticed that in most places in the modern world, people faced similar problems of being overloaded with work and being stressed out. It's no different in Hong Kong city, he says. Hong Kong people are "very smart, very advanced" and, at the same time, they have "a lot of stress".


The good news is: we don't have to feel defeated by the stress.


Meditation is a living tradition practised by millions around the world to develop a more peaceful and joyful mind. For many stressed-out Hongkongers, it is a good way to learn how to relax with ourselves.


On the morning of September 19, Mingyur Rinpoche will personally lead a three-hour introductory workshop on the Joy of Living meditation practice. Here, in his words, is what we can learn from the workshops.


"The Joy of Living workshops will offer an understanding of the basic level of meditation. We will learn how to relax our mind and how to connect with our basic goodness. It is the foundation practice of meditation. It is really helpful. It teaches the essence of meditation, which you can apply and practise. Whether you are a teacher, a caregiver or in business, it will benefit you. Your mind will become more peaceful and you can do a better job."


These workshops are open to free thinkers and people of all religious backgrounds. If you are new to meditation, this is a good way to get to know the basic teachings of the Joy of Living programme. Registration for the September workshop has started and places are filling up fast.

Mingyur Rinpoche will also be giving two public talks in September, and details about how to get tickets will be available soon. If you'd like to attend, please check back for more details.


返回上頁
Back